Internationalization & Student Exchange
Internationalization, a program from BINUS University that provide the students to do grab hold of such opportunities to gain a global experience, broader perspective, social understanding and culturally relevant skill sets.
At Bina Nusantara University, Civil Engineering Department follows the student exchange map and internationalization provided by the Organization and/or by the Government.
Below is the student exchange map at Bina Nusantara University
For more information, go here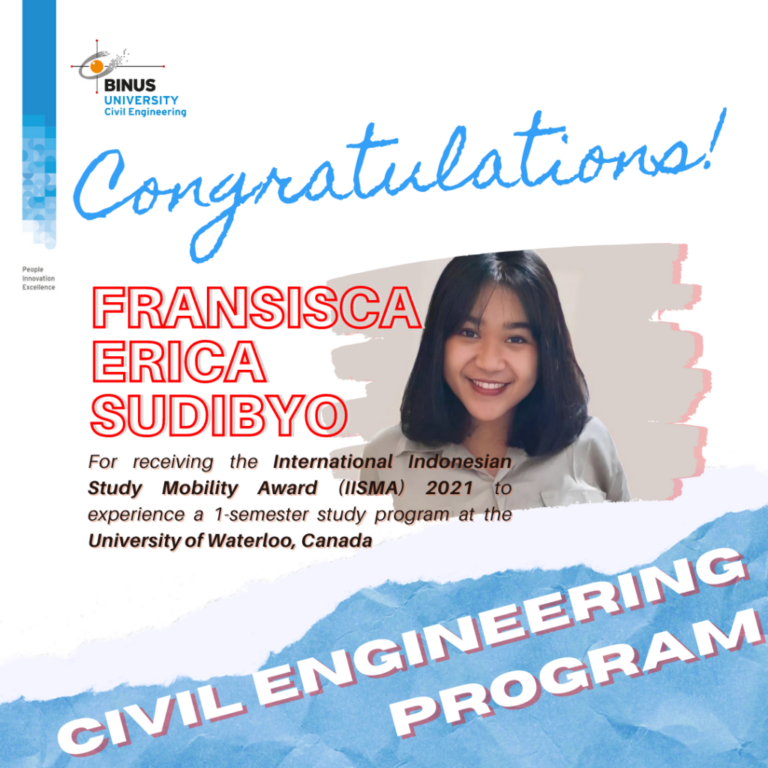 One of our civil engineering department student, Fransisca Erica Sudibyo, as an awardee of IISMA 2021. Here's her great story.
At the Civil Engineering Department we also provide additional Internationalization in the form of Institution of Civil Engineers (ICE) Student Chapter.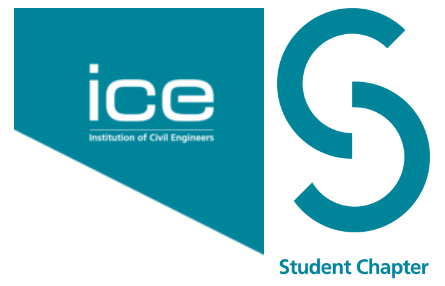 Follow our ICE Student Chapter Facebook page, Instagram, for additional Information !
Also check out ICE LINKTREE for more content.