The Sustainable Development Goals (SDGs)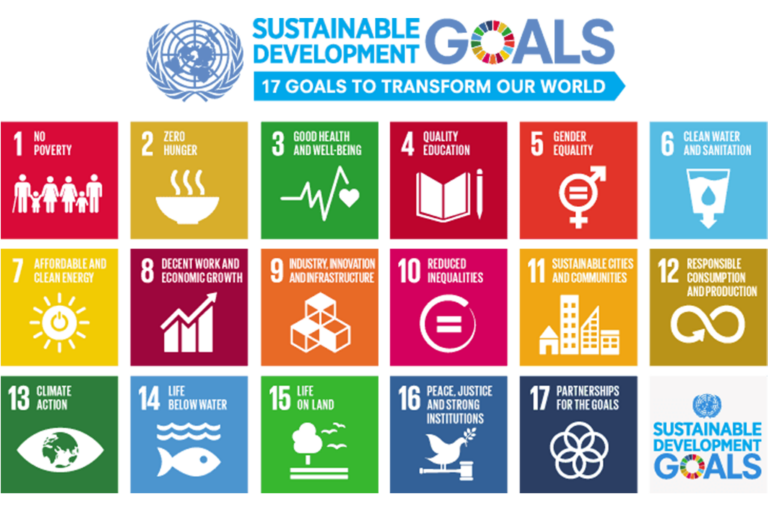 Civil Engineering is the engineering of construction. It is related to the analysis, planning, design, development, use, maintenance, and improvement of infrastructures including highways, railway track, harbor, airport, building, dams, and irrigation canals. The decisions made by Civil Engineers affect our daily life, from the road we drive on; to the buildings we live and work in, to the water we consume.
Infrastructure is believed to be one of the indicators for economic growth. In a large nation including Indonesia, the need for high level expertise in civil engineering is the key to the usefulness, maintenance, rehabilitation, and development of the infrastructure.
Bina Nusantara Civil Engineering promotes the growth of Indonesia's infrastructure, which has grown in importance over the last few years in order to meet the Sustainable Development Goals and Indonesia's Vision 2045. The Sustainable Development Goals (SDGs) are worldwide action plans aimed at reducing inequality, ending poverty, and protecting the environment by 2030. One of SDG 9's aims is to build resilient infrastructure, in which all economic, social, cultural, and environmental factors are considered, so that there are no longer inequalities in society on fundamental requirements such as road equity, bridges, etc.
Bina Nusantara Civil Engineering implements the SDG concept by producing Human Resources (HR) with the potential to become leaders in a variety of social roles, producing science and technology that can assist with life issues of sustainable development, and carrying out community service activities such as conducting research in its application.
Click Here To view more about SDG in BINUS University!