Cigarette Butts to Bricks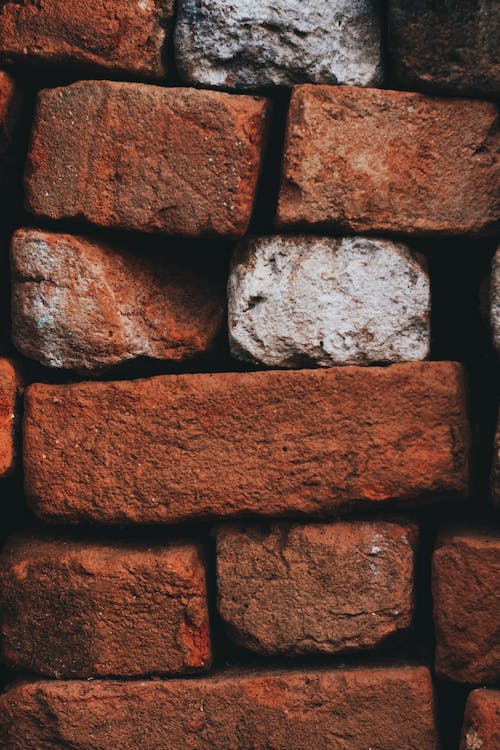 Students of the School of Engineering, RMIT University, conducted research in the form of managing and recycling cigarette butts. Cigarette butts are the single most commonly discarded waste in the world, with an estimated 5.7 trillion consumed worldwide in 2016. In their study of adding used cigarette butts to clay bricks, RMIT students found that this would reduce the energy consumption of new brick production process and lowers the thermal conductivity of bricks.
Cigarette butts can be added to bricks through one of three common methods:
By adding whole cigarette butts.
By cutting it first.
By adding pre-mixed brick clay with the amount of concentrated cigarette butts already inserted.
the addition of cigarette butts actually reduces the amount of energy required for successful brick burning due to the high calorific value of cigarette butts. By implementing this new form of recycling, the brick making industry and the architecture industry more broadly can therefore benefit significantly from reducing environmental impact.
The most prominent effect is the greater the cigarette butt content, the lower the compressive strength of the bricks and the lower the thermal conductivity of the bricks. The latter effect is specifically noted as 'fantastic' because of the implications for further energy savings when used in architectural structures. Cigarette butts that will be used must go through a sterilization process including through the use of naphthalene, ozone, hydrogen peroxide, ultraviolet light or dry and moist heat treatment.
In conclusion, this article describes in detail the method of inserting recycled cigarette butts into bricks with various effects, it is also thorough in the description of preventive measures, procedures, and structural and environmental effects. While brick construction using the method described in this study has enormous potential, fundamental changes in the way cities must address the problem of haphazardly disposing of waste, installing cigarette butt collection containers in convenient locations and recycling must take precedence.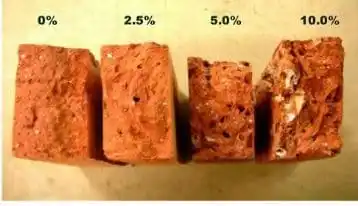 Cigarette butts bricks/theconstructor.org