Contractor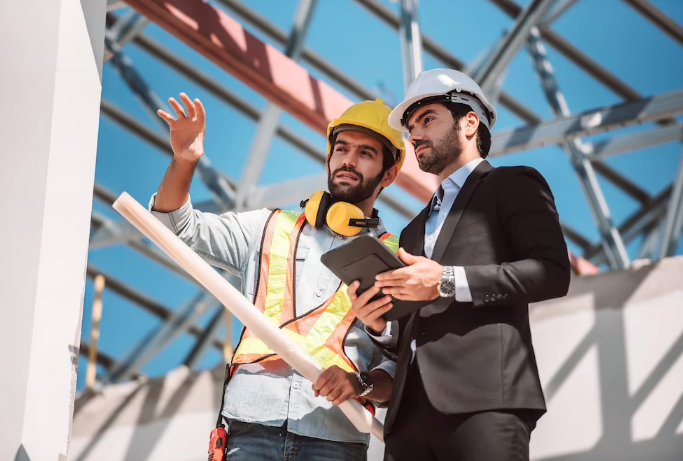 General Contractor, also known as a Construction Contractor, is in charge of overseeing all parts of a building project from start to end. Their key responsibilities include hiring and training subcontractors, obtaining for licenses and building permits, and giving hands-on supervision and advice to workers on the job site.
General Contractor Duties and Responsibilities:
Maintain the project's acceptable timetable. Delays might generate financial problems or result in poor weather timing if the construction spans multiple seasons. The General Contractor is directly responsible for completing the project on schedule and within budget.
Manage subcontractors and labor related to the job. Skilled laborers will often need to complete portions of the project, including plumbing, electrical and carpentry. While the General Contractor may have the appropriate certifications in some of these areas, and may take on some of the work, it could be necessary to hire others to complete the project.
Order materials related to the build and work with the vendors to ensure the correct deliveries are taking place according to the timeline. A delay in any key element can cause the entire project to sit idle while waiting for its arrival. The General Contractor will be in constant contact with wholesalers and supply stores in order to properly stock the site.
 Communicate status of the project throughout the build with the client and other pertinent parties.