Civil Estimator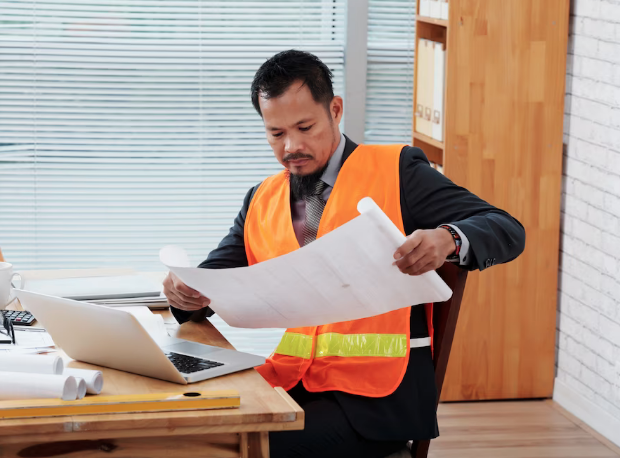 Civil Estimator plans, budgets, oversees, and documents all aspects of the estimating and bid process. Estimators will work closely with senior management to make sure that the estimate and bid align with company policies, processes, procedures, protocol, and budget. Estimators might work independently or in a group setting.
Civil Estimator Responsibilities:
Evaluate site access and conditions and propose production levels for proposals
Make site visits as needed to confirm scope of work
For proposals won, hand off project and proposal to Operations Team for successful project completion.
Produce a volume of work that results in revenue that meets the level necessary to continue fully utilizing the maximum capacity of the company's existing resources and strives for 10% growth each year.
Provide competitive bids that result in profitable contracts.
Responsible for all aspects of estimating including pre-construction, hard bids, negotiated bids, budgets, general conditions, value engineering, and subcontractor bidding.