PT. Hutama Karya (Persero) – Research Collaboration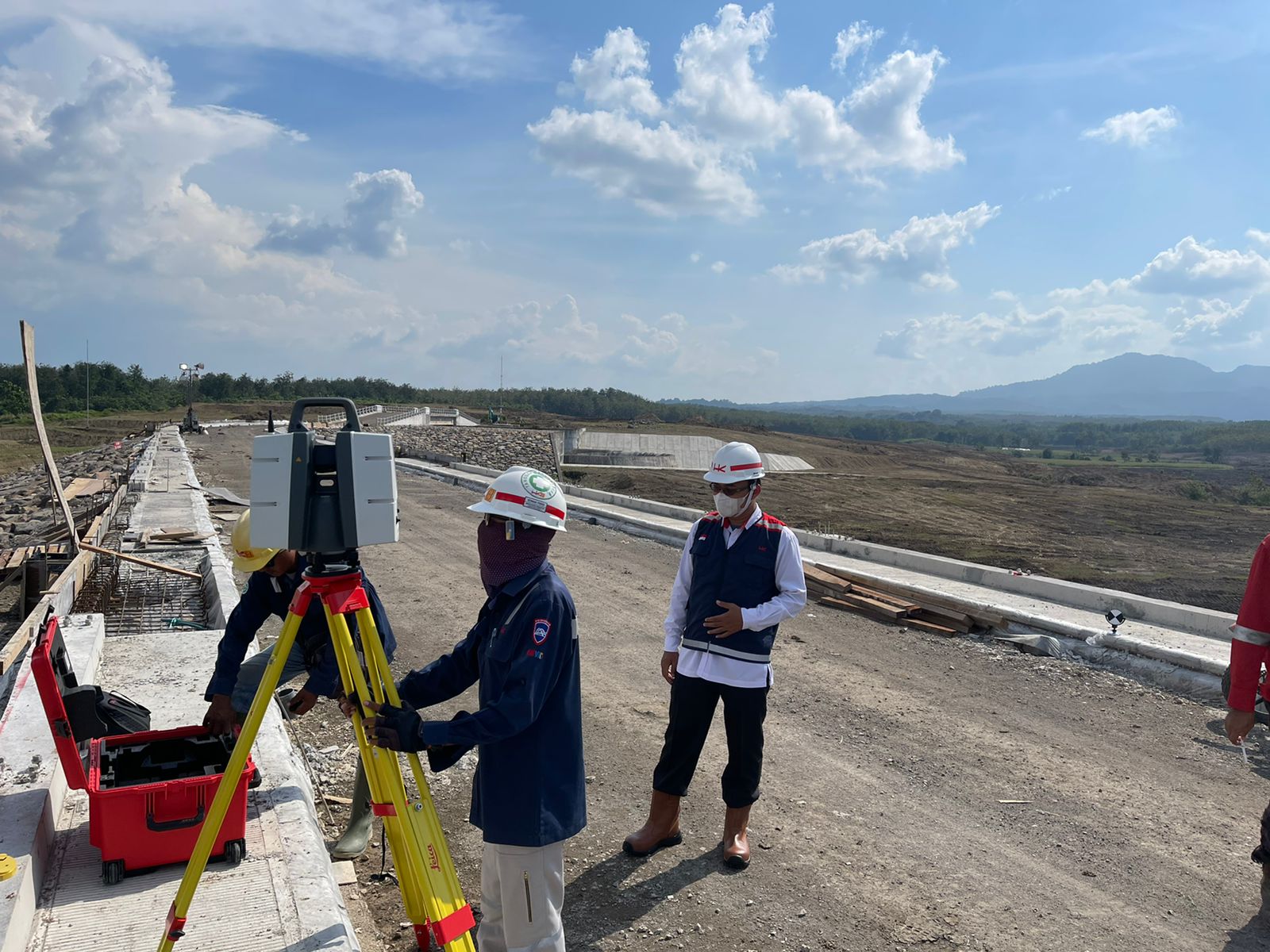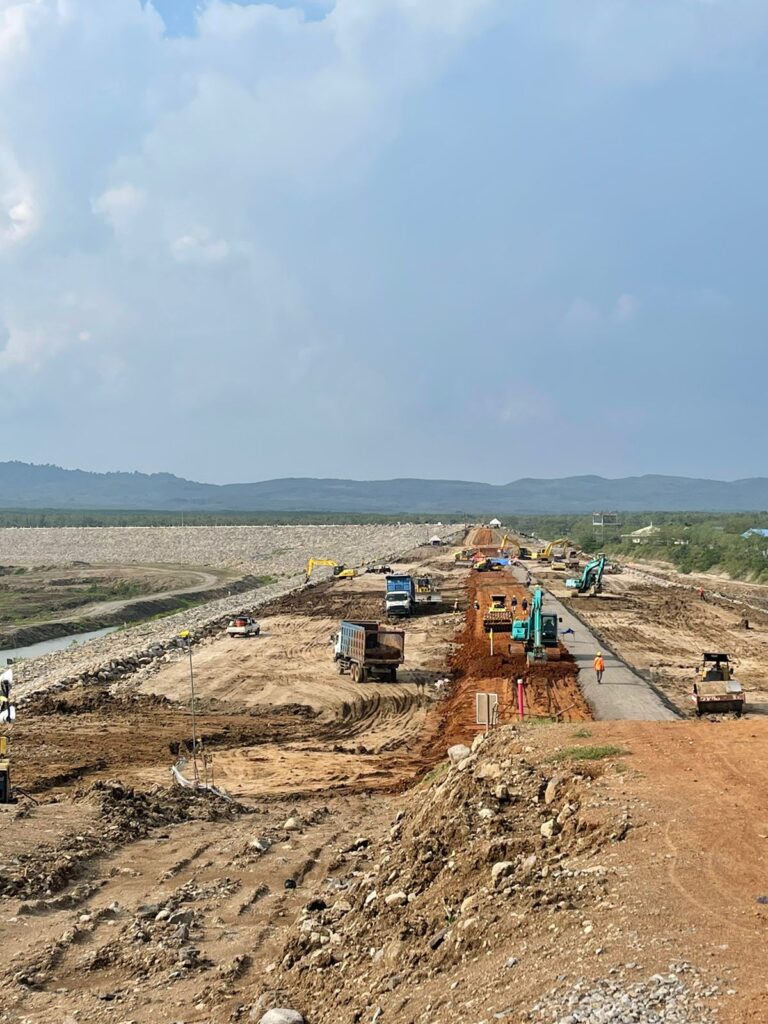 As a group, Abimanyu Satrio Ambiarto and Farell is partaking in a research collaboration with PT. Hutama Karya in two projects: Semantok Dam located in Nganjuk, East Java and Trans-Sumatera Toll Road in Binjai, North Sumatera.
PROJECTS OVERVIEWTrans-Sumatra Toll Road:
Trans-Sumatra Toll Road is a government-mandated tolled expressway construction project granted to Hutama Karya stretching 2800 km across Sumatra Island in Indonesia from the northern tip of Banda Aceh to the southern region of Bakauheni. The construction of the entire project will cost an estimated $37.5 billion (Rp. 560 trillion) and consist of 17 main segments and 7 supporting segments.
Sumatera, as the 2nd most populous island in Indonesia, contributed to around 21% of national gross domestic products. This project is expected to support economic growth by connecting a number of strategic industries such as petroleum, coal and various plantations, scaling down logistic costs by about 30%.
Semantok Dam
Semantok Dam is located in East Java province, in the district of Nganjuk. The project is budgeted at an estimate of Rp.805 billion to complete and is supposed to be longest dam in Southeast Asia with its 3,100 m crest. It is designed as a zonal type random fill with an upright core at a height of 31.56 meters. Later, this dam is expected to accommodate water with a total capacity of 32.67 million cubic meters and an area of ​​365 hectares of inundation. It is also expected to increase agricultural productivity since it can irrigate almost 2,900 hectares of rice fields as well as provide flood control measures owing this to its large capacity
Activities
⁃ On-site data collection and field surveys using digital instruments namely UAV drone and 3D Laser Scanner
⁃ Assisted in data processing from the digital instruments
⁃ Modelled the processed data into 3D models to further evaluate and monitor construction progress