Suryo Hadiwijaya in Duta Prima Investama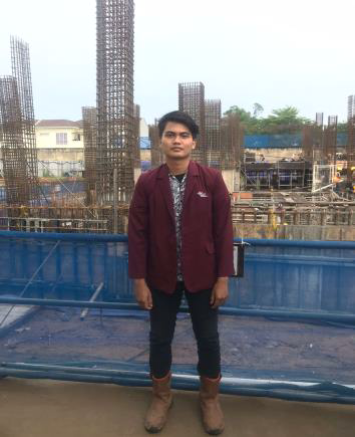 Suryo Hadiwijaya is currently interning as assistant site supervisor in Duta Prima Investama for the SMI Tower & Convention project. SMI Tower & Convention is located on Jl. BSD Boulevard Utara, Lengkong Kulon, Kec. Pagedangan, Tangerang Regency, Banten 15331. This project will be built for offices and podiums with an area of 7,985.50 m2.
Activities:
Performing floor plate casting;
Perform tensile test and bend test on iron;
Perform concrete compressive and permeability tests;
Making video documentation when casting floor plates and installing couplers on columns and core walls;
Make a checklist of iron in the area you want to do casting.