Rio Dandy Arsyad in Swancity Indonesia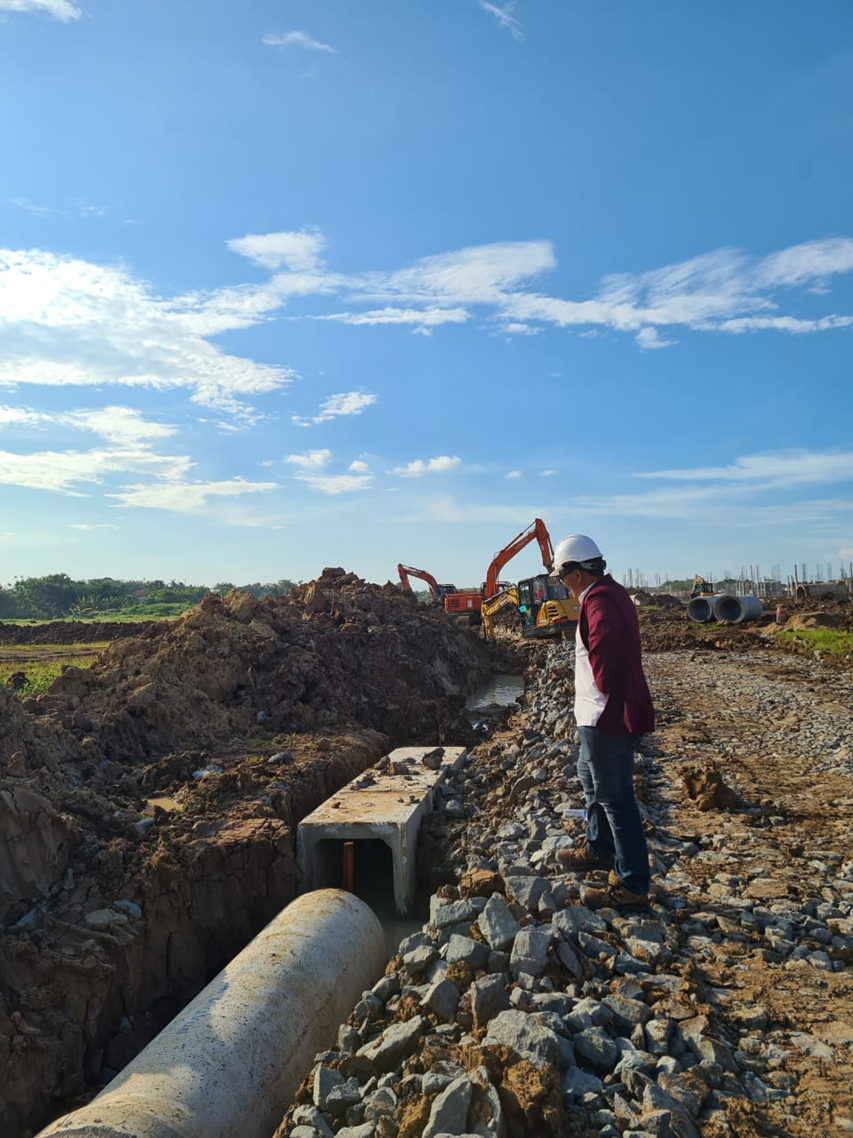 SwanCity is a subsidiary of China Fortune Land Development (CFLD) is a developer and operator company that was first established in 1998. CFLD is a developer company from China. To date, CFLD already has more than 80 project areas worldwide, including in Singapore, Indonesia, Malaysia, Vietnam, Thailand, Myanmar, India, Egypt, Germany, and the USA. Since 2021, CFLD International separated from CFLD and changed its name to PT. Indonic Tangerang Investment or Swancity. Currently, Swancity has two ongoing projects in Indonesia, namely Karawang New Industry City (KNIC) and Tangerang New Industry City (TNIC). As the name implies, KNIC is located in Karawang, and TNIC is located in Cikupa, Tangerang.
Tangerang New Industry City (TNIC) is a residential project built with the concept of combining all aspects of innovation, education, modern life, a livable ecosystem, transit-oriented development, a central business district, and as a future trade center. TNIC aspires to be home to many medium and large multinational companies, with Tangerang being the center of economic growth in the Greater Jakarta area. TNIC is a collaborative project between PT Swancity MJR Tangerang Investment, PT. Alam Sutera Realty Tbk, PT. Samanea Indonesia, and PT. New Yiho. PT Swancity MJR Tangerang Investment purchased 60 hectares of land which was used to build the first project, namely Lavon Swan City. Lavon Swan City is a residential project that contains houses, apartments, shop houses, club houses, and others. The second project is Lavon II. Currently, PT. Swancity MJR Tangerang Investment is building Lavon Phase III with a total of 1921 units.