TUM Asia – Guest Lecture on "Assets Management in Railway Industry"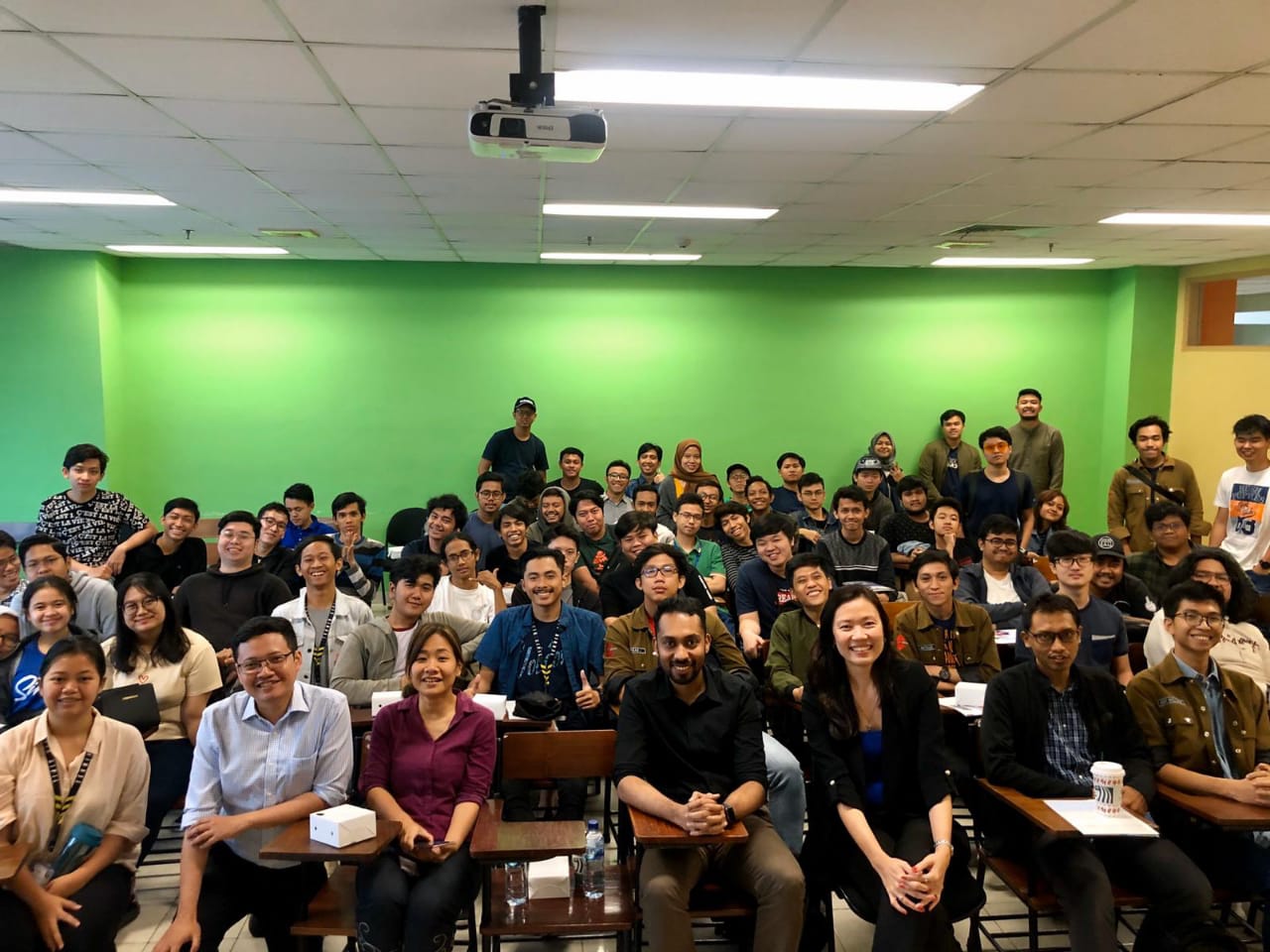 Binus University, Anggrek Campus, 29 November 2019, Industri Perkeretaapian di seluruh dunia mulai berfokus pada Asset Management Practices dan Maintanance Routines dalam konteks Jerman. Salah satu masalah utama yang dihadapi oleh operator kereta api berada di sekitar gagasan untuk mempertahankan asetnya sebagai penyedia layanan kelas atas dan servis yang tidak merepotkan untuk penumpang.
Pada kesempatan kali ini, Teknik Sipil Bina Nusantara berkesempatan untuk menyambut salah satu Research Associate & Assistant Faculty Head in Railway Engineering yang bersal dari TUM Asia yaitu Mr. Mahesh Hariharan. Guest Lecture kali ini membicarakan tentang:
Definition of Asset Management
Key Components of Asset Management
Strategies Deployed
Case Studies from Transit Operators Around the World
Fitur utama dari Asset Management akan menjadi kebutuhan dalam pemeliharaan yang efisien. Istilah "Pemeliharaan" tidak dapat dijelaskan dalam beberapa kata, karena pengaruhnya meluas ke batasan yang sulit untuk dipahami. Seringkali kurangnya rencana perawatan yang tidak tersalur dengan baik mengakibatkan operasi jaringan terganggu. Strategi perawatan selama fase berbeda dari Asset Management dibahas dengan beberapa contoh di seluruh dunia. Mahasiswa diperkenalkan pada konsep pemantauan kondisi dan manfaatnya dalam membantu ahli teknik perkeretaapian dan operator transit untuk memprediksi kegagalan elemen infrastuktur kereta api.