Quality Control Engineer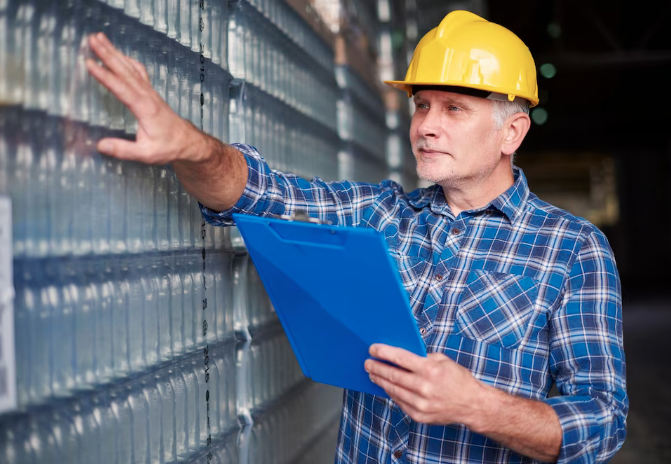 Quality Control Engineer will ensure that products are designed, built, and produced in accordance with customer specifications and quality requirements.
Quality Control Responsibilities:
Facilitates planning and development of quality control systems for specified products or processes.

Collaborates with representatives from various functional groups assigned to the product or program including but not limited to design engineering, purchasing, production, manufacturing engineering, and inspection staff.

Collaborates with teams of engineers and product specialists to ensure customer and division quality requirements are met.

Reviews design, manufacturing, and testing documentation.

Coordinates and performs inspections of raw materials and finished products, applying appropriate quality assurance testing models.

Identifies the root cause of quality problems, and coordinates modifications or other corrective actions.

Offers technical guidance and support in response to quality testing and analysis.

Ensures contract compliance by reviewing and approving quality requirements for supplier purchase orders, manufacturing, and other related services.

Performs other duties as assigned.