Dinda Mutiara Savitri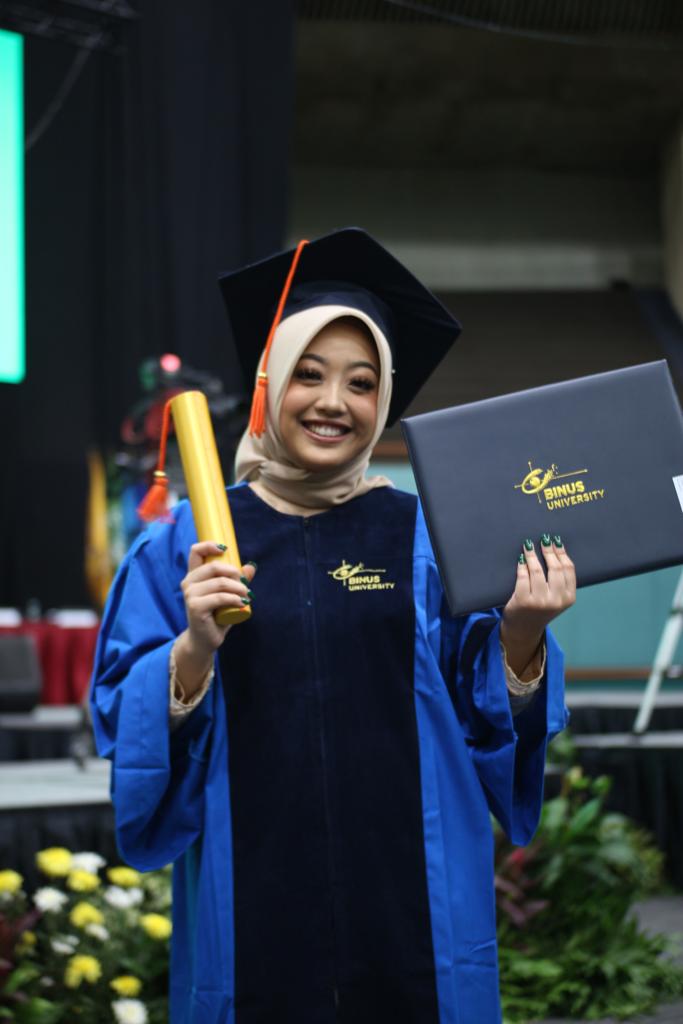 Joining civil engineering in BINUS has been one of my life changing experience.
Through the programs provided in BINUS, specifically 3+1 enrichment program, I was given the opportunity to do an internship for 1 year in a multinational STEM company, which improved all aspects of my skills.
In addition, excellent practical knowledge is also given 3 years prior to the internship year, that was fundamental skill to have for my involvement in the STEM industry. Not only theoretical knowledge, I was also trained to have hard skills like engineering software, to soft skills like leadership which were greatly enhanced trough organizational activities like HIMTES (Himpunan Teknik Sipil BINUS) & ICE Student Chapter (Institution of Civil Engineering), educational seminars, and project site visits.
I am certainly would not have been able to land on my current job and role without the exceptional learning background in BINUS, especially in civil engineering department. The lecturers are not only expertise in academic discipline but on top of that are great practitioners in real life STEM industries.