Aurelius Dario in PT Asya Mandiri Land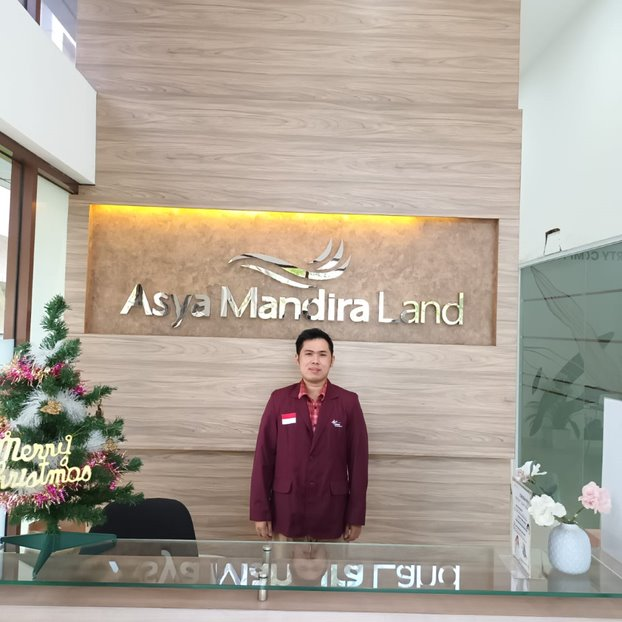 PT Asya Mandira Land is located in East Jakarta, a 70-hectare township project on the edge of a lake within the Jakarta Garden City area. Asya was developed by PT Asya Mandira Land—a joint management company between PT Astra Land Indonesia (a joint venture between PT Astra International Tbk and Hong Kong Land Group Ltd) and PT Mitra Sindo Makmur, a subsidiary of the Company. With an initial project value of IDR 4 trillion, Asya is projected to be developed over the next 15 years, with a total investment estimated at IDR 15 trillion.
Relying on the experience and reputation of its development companies, Asya will be built according to international standards, including residential zones, apartments, lake villas, commercial areas, and public open spaces. Carrying the tagline "Beautiful Life, Beautiful Living," Asya is projected to become a lakeside, comfortable, modern, green, and prestigious lakeside residential area. Its location in the East Jakarta area is also strategic, close to various transportation infrastructure, including toll gates and adequate public transportation facilities.
The Asya commercial area has been equipped with the AEON shopping center covering an area of 135 thousand square meters, along with several educational facilities, health facilities, and culinary zones.
PT Asya Mandira Land has several consultants, there are PT Pandega Desain Weharima as the Architectural Consultant, PT Stadin Strukturindo Consultant as the Structural Consultant, PT Mepro Indo Consultant as the MEP Consultant, PT Sheilsflynn Asia as the Landscape Consultant, and PT Wahana Krida as the Infrastructure Consultant.
As the construction supervisor intern, Dario was in charge of:
Make sure the contractor work according to the standard and the law applies
Making sure the contractor work based on schedule and work plan
Supervising and monitoring the project
Actively participating in weekly meetings with the contractor