BINA NUSANTARA UNIVERSITY CIVIL ENGINEERING LABORATORY ACTIVITY DURING THE PANDEMIC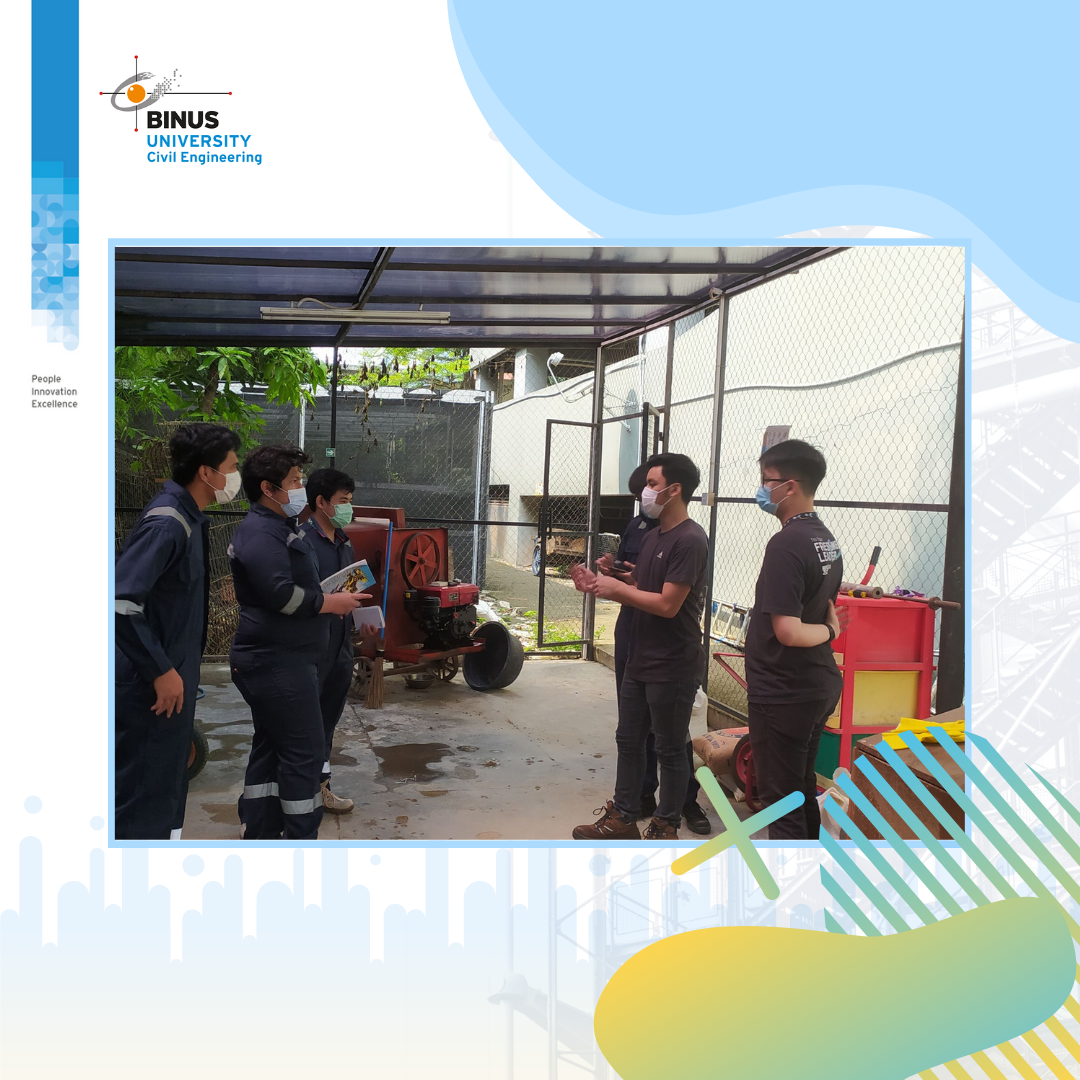 Through this ongoing pandemic outbreak, Bina Nusantara University's Civil Engineering Laboratory still remains operational and is actively implementing virtual laboratory practicum and theory classes to support the practical learning of the numerous civil engineering courses offered. All made possible with the implementation of cutting-edge technology and innovative learning solutions employed by Bina Nusantara University.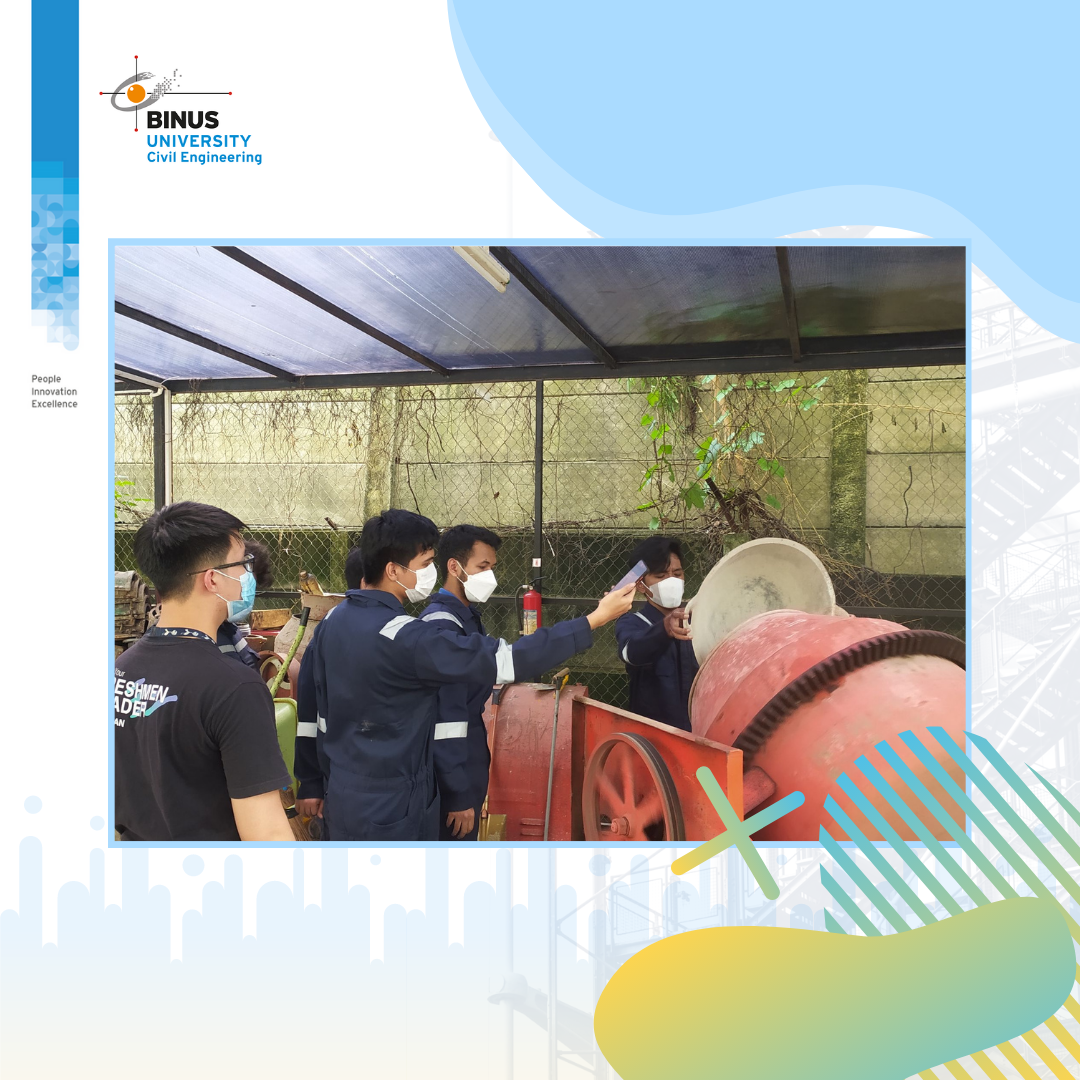 Presented with the profound limitations introduced due to the spread of Covid 19, Bina Nusantara Civil Engineering Department and Laboratory thrived to deliver both theory classes and detailed demonstrations of practicum procedures through Video-Based Learning provided by highly competent Laboratory Assistants, allowing students to truly delve into the Civil Engineering industry. Our department organized lectures targeting multiple dimensions of civil engineering disciplines: Integrated Pre – Construction Laboratory, Integrated Infrastructure Material Laboratory, Highway Engineering Laboratory, as well as Traffic Engineering.
To further ensure that the quality of our civil engineering programs is maintained during the pandemic, our laboratory also facilitates students with necessary amenities and learning resources to complete research projects and theses throughout their academic year while still regulating and performing strict health protocols to avoid the spreading of the disease. Bina Nusantara Civil Engineering Department has managed to effectively adapt the fundamentals of civil engineering practicums and projects to the current challenges and will strive to promote safety in all activities carried out amidst this outbreak.