ICE Technical Meeting, Thursday 15th November 2018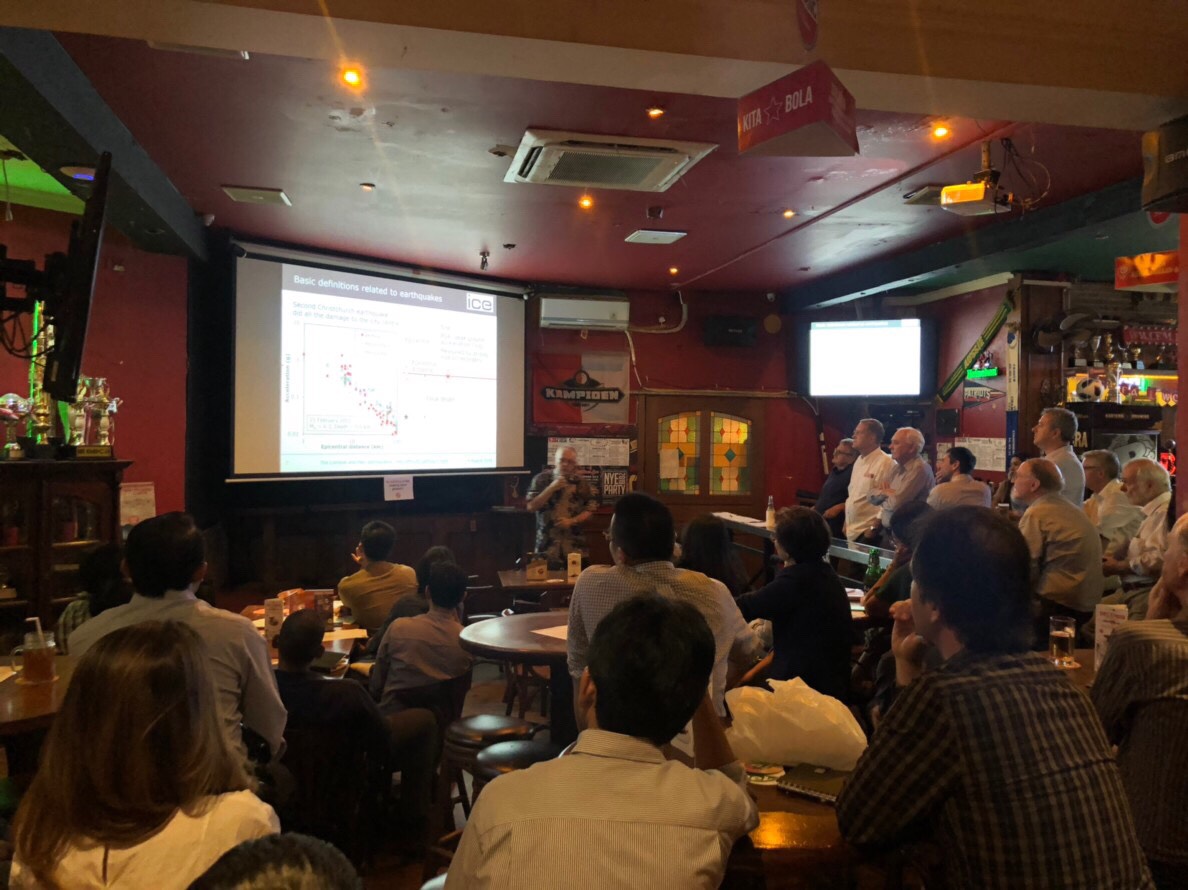 Hydraulics Analysis Limited (HAL) is an engineering company based in Leeds that specialises in analysing transient pressures in pipelines as well as connecting pipeline simulators to SCADA systems to monitor behaviour under dynamic conditions. The talk will cover the type of work that HAL carries out. Surge pressures in pipelines are one of the main causes of pipelines leaks and bursts and this talk will discuss a series of case studies demonstrating the destructive force of sudden pressure variations in pipelines. During the presentation Glyn will also discuss how the advancement in sensor monitoring technology is allowing real-time simulation of water networks to reduce pipeline surge pressures in Dubai. The final part of the presentation will discuss how the Hydraulic Analysis Indonesian Engineering Office was established together with selecting and training staff. Following Glyn's talk, two Hydraulic Analysis Indonesia Engineers will give an example of one of the interesting projects they have worked on as well as answering questions of their experience working for an international firm at the cutting edge of pipeline technology.
Speaker: Glyn Addicott
Place: Eastern Promise Pub & Restaurant, Jalan Kemang Raya No 5, Kemang, Jakarta Selatan;
Date: Thursday 15th November 2018
Time: 6.30pm.