2. Highway Engineering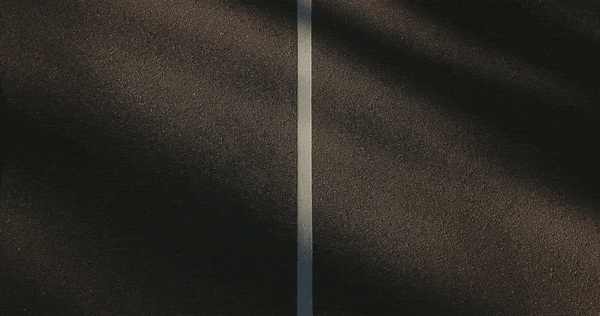 One of the most important specializations is highway engineering. Highway engineering is a field of civil engineering that deals with the planning, design, construction, operation, and maintenance of highways. Highway engineers are responsible for the planning, design, construction, and maintenance of roads and highways. This includes the physical infrastructure (pavement, bridges, tunnels, etc.).
If you are interested in a career as highway engineer, there are many avenues you can take. Pursue a degree in civil engineering with BINUS University now to gain the skills and knowledge to succeed as highway engineers and be the one to design and construct highways of the future!