Pengelolaan Cacat (Defect Management) pada Pelaksanaan Konstruksi Berbasis Online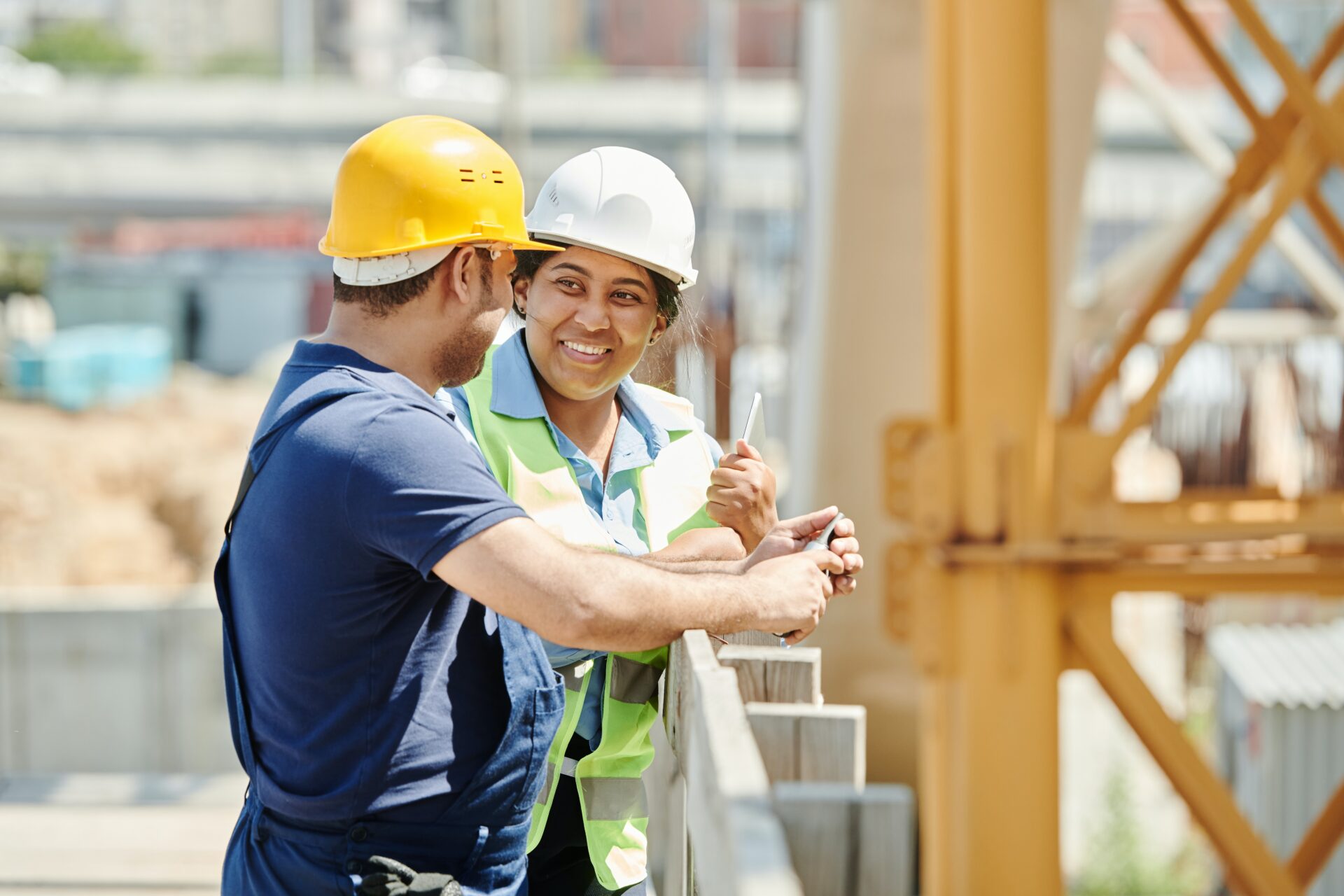 12 May 2016 – Penelitian ini merupakan bagian dari Program Kreativitas Mahasiswa. Semua pelaksana proyek konstruksi harus memiliki tujuan yang sama dengan menggunakan manajemen proyek konstruksi yang baik. Suatu manajamen konstruksi yang baik harus memiliki tahap-tahap yang berhubungan dengan inisiasi, perencanaan dan desain, pelaaksanaan dan konstruksi, pemantauan dan sistem pengendalian, penyelesaian. Defect management merupakan bagian dari sistem pengendalian pada manajemen proyek. Defect management dapat dilakukan apabila terdapat kesalahan konstruksi yang tidak sesuai dengan perencanaan oleh pihak kontraktor sesaat setelah blok tersebut siap untuk diinspeksi. Artikel ini bertujuan untuk membandingkan sistem defect management yang sudah ada dengan Defect Management and Handover System (DM&H System). Dalam observasi ini menggunakan perbandingan antara dua metode yaitu Defect Management and Handover System. Berdasarkan perbandingan antara kedua metode ditemukan bahwa antara kedua sistem memiliki cara kerja yang sama, namun yang membedakan kedua metode tersebut adalah DM&H System memiliki sistem untuk melakukan handover sesaat setelah kecacatan selesai ditangani. Penggunaan sistem Defect Management secara online membantu meningkatkan produktivitas dari suatu proyek.
Kata kunci: manajemen konstruksi, defect management, DM&H System.
In general, every contractors in construction projects are required to have similar purpose in using proper construction project management method. A proper construction management should have phases related with initiation, design, construction implementer, supervising and quality control, and completion. Defect management is a part of quality control system in project management. Defect management could be implemented if failure of construction that is not suitable with the design by the contractor due to inspection. The purpose of this article is to comparing existing defect management system with Defect Management and Handover System (DM&H System). Observation is using comparison of two methods which are Defect Management and Handover System. Based on comparison of two methods, it is found that both system have similar process and yet the difference of both methods is DM&H System has handover system shortly after the failure of construction has been handled. The using of online system Defect helps enhancing productivity level of a project.
Keywords: management construction, defect management, DM&H System