Site Engineer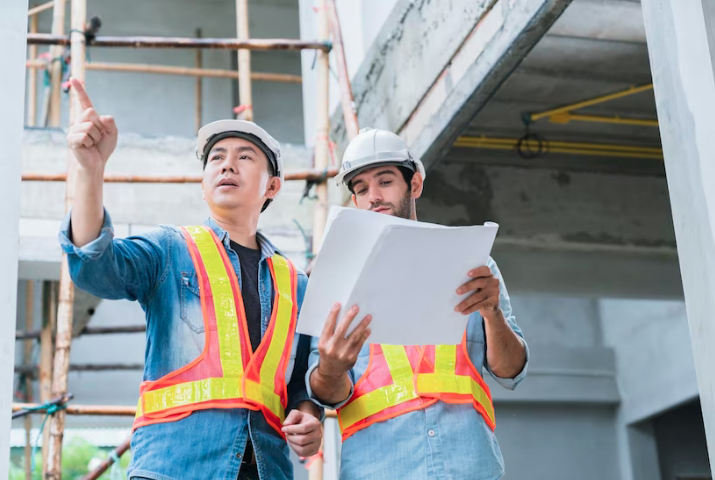 Site engineers mostly work on construction projects. They are a part of construction management and use their skills and expertise to guide crew members and assure a project's success. Site Engineers routinely communicate with clients and negotiate with vendors and suppliers to obtain the best possible prices.
Site Engineer Responsibilities:
Organizing materials and ensuring sites are safe and clean.
Preparing cost estimates and ensuring appropriate materials and tools are available.
Providing technical advice and suggestions for improvement on particular projects.
Diagnosing and troubleshooting equipment as required.
Negotiating with suppliers and vendors to ensure the best contracts.
Authorizing technical drawings and engineering plans.
Drawing up work schedules and communicating any adjustments to crew members and clients.
Gathering data, compiling reports and delivering presentations to relevant stakeholders.
Delegating tasks and scheduling meetings and training sessions where required.
Completing quality assurance and providing feedback to the team.